THE FRANCHISE FAIR AUSTRIA
THE ONLY FRANCHISE FAIR IN AUSTRIA
24. - 25. Juni 2022 Wiener Stadthalle
INFO FOR YOUR SUCCESS AT THE FAIR
More than 1,000 people interested in franchising visit the franchise fair Austria.
It is the only franchise fair in Austria and offers unique opportunities to get to know franchise systems and to win new franchise partners.
You can also use the opportunity to present your brand and exchange ideas with industry colleagues.
YOUR ADDED VALUE AS AN EXHIBITOR
As an exhibitor, you enjoy a range of benefits at the only franchise fair in the Austria.

Only franchise fair in Austria
You present your brand at the only franchise fair in Austria and thus in the heart of Europe!

Top-Leads
Countless top leads visitors are a good mix of franchise newcomers, multi-unit or master license prospects to investors.

HIGH BRAND VISIBILITY
Your brand is visible immediately after signing the contract through our marketing activities. A good time for pre-sales to the trade fair.

NEW BUSINESS CONTACTS
Take advantage of the extensive business network around Franchise Expo. This is where new ideas and a good exchange within the franchise scene emerge.

PROFESSIONAL EXHIBITION SUPPORT
As an exhibitor, you will be professionally supported by our team from day 1. In addition, you can use our online
trade fair board for all up- and downloads.

ATTRACT NEW EMPLOYEES
In addition, use the opportunity to present yourself as an attractive employer brand and attract new employees.
Feedback from satisfied exhibitors at the franchise fair Austria
We have been an exhibitor at the franchise fair since its launch. This gives us the chance to win new partners and to make Ankerbrot known as a franchise system.
More and more young entrepreneurs are turning to franchising - and their success proves them right. A franchise system offers many advantages: The brand, the know-how behind it, the cooperation based on partnership, and an intensive training phase before the start of the business make franchising particularly attractive for many people. McDonald's has been operating very successfully as a franchise system in Austria since 1977. In the meantime, more than 40 franchisees contribute to McDonald's being the market leader in domestic system gastronomy.
Franchising is so diverse, as the trade fair also shows. For example, we are active in 24-hour care and currently have 8 partners in Austria. Our goal: 15 partners.
YOU ALSO WANT TO WRITE YOUR SUCCESS STORY?
LET US ADVISE YOU FOR FREE!
THESE EXHIBITORS ARE ALREADY ON BOARD
AIS - 24 Stundenbetreung
Growing old with dignity and in familiar surroundings is a matter of course for us.
Anker Snack & Coffee GmbH
Austria's largest bakery chain.
BistroBox GmbH
Bake your own oven-fresh pizza around the clock, 24 hours a day, 7 days a week
BIXPACK GmbH
EMA Training instead of EMS is the magic formula! Start your fitness business with success from day 1.
Bodyclub24
BodyClub24 GmbH is the latest generation of the EMS concept, which combines studio and home training.
Bodystreet
BURGERISTA Invest Holding GmbH
BURGERISTA is one of the first and leading premium burger brands in Europe and was founded in 2012 in Austria. We live burger!
Damn Plastic
Ever been passively sustainable? That's Damn Plastic: Sustainability = cool, sexy and SIMPLE.
Das Futterhaus
Animal equipment and food.
Ekosen
Ekosen d.o.o. is a fast growing company in the field of IR technology and IR heating.
Eni Austria GmbH
ENERGY KICK FOR YOUR CAREER!
Become a successful service station entrepreneur with Eni!
Husse
Husse is the leading delivery service for premium pet food with personal advice!
Lucky Car
Specialist for varnish and autobody.
Mail Boxes Etc. (MBE)
Office services for graphics & printing, packaging & shipping, warehousing & order processing.
McDonald's Franchise GmbH
McDonald's Austria is the market leader in domestic system catering.
Mein Dienstplan
Work scheduling made easy! Digitize your staff planning to save time and money.
Pearle
Aiming high with Pearle - let's write success stories together
PiPaPo Franchise GmbH
PiPaPo - a franchise concept as a market restaurant with partial service
RobShare
RobShare: First franchise system worldwide that rents out service robots.
RUFF Franchise International AB
Unique indoor golf experience with state-of-the-art golf simulators for golfers and non-golfers.
SaraTools
Specialized tool supplier for the metalworking and processing industry
STORE ROOM
STORE ROOM Smart Self Storage - The first fully digital self-storage makes storage simply smart
Sushi Palace
The Vending Brothers
Thum Rechtsanwaltskanzlei
Law firm. Providing practical solutions.
Unimarkt Handelsgesellschaft m.b.H. & Co. KG
Become an entrepreneur, work in your region and build a successful model.
Wirtschaftskammer Wien
Österreichischer Franchise-Verband
Austria's 1st franchise address: Representation of the interests of the Austrian franchise industry
Roither & Gittmaier GmbH - Jack the Ripperl Restaurant
The creative Ripperl restaurant with store & takeaway. www.jack-the-ripperl.com
TeleCash from Fiserv
TeleCash from Fiserv: cashless, card-based payment solutions for stationary retailers and WebShops
IWG – International Workplace Group
W. Meier GmbH Großküchentechnik
We distribute the best US brands in commercial kitchen equipment with HME, HennyPenny and more.
ETERNA Mode GmbH
ETERNA combines fashion & sustainability with masterful craftsmanship in the shirt and blouse segment.
Register as exhibitor without obligation & get access to the exhibitor area
You are considering to participate in the franchise fair Austria as an exhibitor?
Please register for this without obligation, you will then have access to all exhibitor information (if you do not have an email address, please call us).
Of course you have to enter your data only once. The fields marked with * are mandatory.
If you have already created an account then go here to the
With your non-binding registration you will receive access to the exhibitor area.
What satisfied exhibitors say about the
Franchise fair Austria
Feedback and review of previous fairs
The franchise fair Austria was a complete success for the entire franchise scene. The topic of franchising was very visible in the media and well-attended exhibition has certainly helped to attract new franchise partners. And that is an important goal for our members.
We at McDonald's are proud to have been part of the first online franchise trade fair. Not only did we generate interesting contacts, but we also see the format of a digital trade fair as forward-looking.
At the franchise fair, we experienced 2 days of intensive and quality discussions. The different exhibiting industries showed the diversity of franchise opportunities.
Do you have questions or need help?
Sales
Stand booking / additional services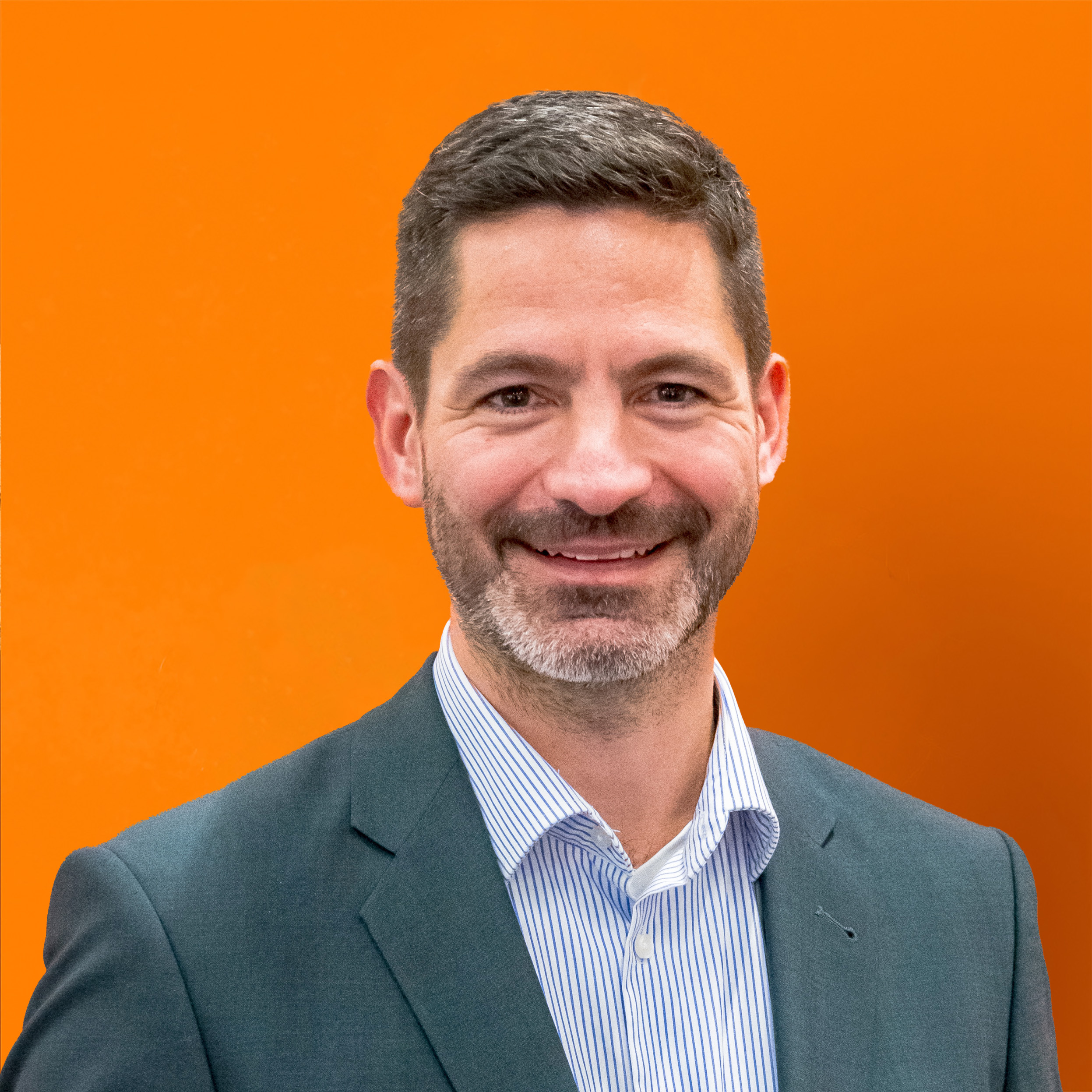 Matthias Kandler
Sales Manager
+43 664 96 43 003
sales@franchise-expo.at